The Basement Waterproofing Leader since 1947
Serving NY, NJ, CT and PA
Do you have water in your basement? Does water seep in from the basement walls or floor? Call us now and fix your basement water problems forever!
Call for a Free Quote
Eliminate your basement water problems TODAY!

- In Business since 1947 -
- Over 850,000 Basements Waterproofed -


#1 Recommended Waterproofing Company
in New York, New Jersey, Pennsylvania and Connecticut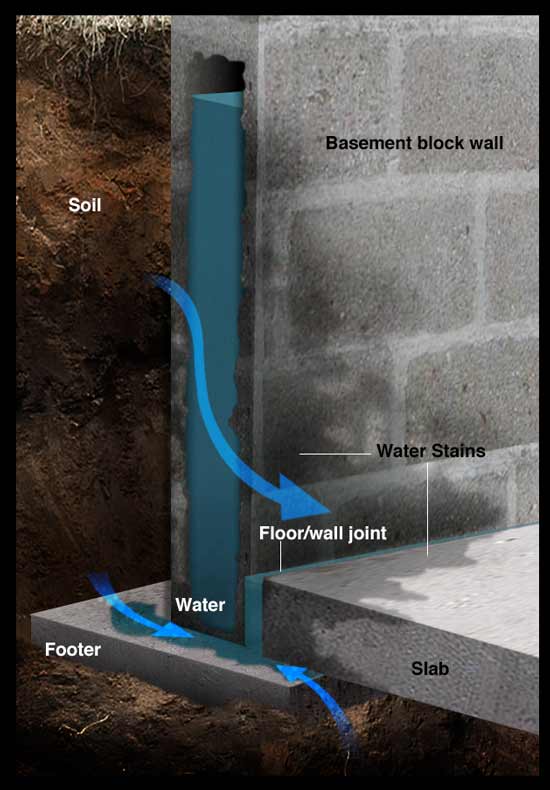 Why Choose Vulcan Waterproofing?
Do you have water in the basement every time it rains hard? Do you get water from the basement wall or foundation walls? You do not need to live with the anxiety of a wet basement whenever it rains.
Qualified Waterproofing Experts
Let Vulcan improve the quality of your life and your home by keeping your basement dry. Vulcan Basement Waterproofing offers solutions that will help control leaky basements regardless of how big or small. We offer free customized appraisals, based upon the type of work you may need, whether a patented pressure relief system, French drain, sump pump, or any other below-grade remediation.
Training and Experience Technicians
Any one rainstorm can add enough pressure to force water into the basement. Years of moisture and basement dampness slowly cause structural damage. Mold and mildew can also cause structural damage over time. Learn how to check for excess moisture or basement water damage.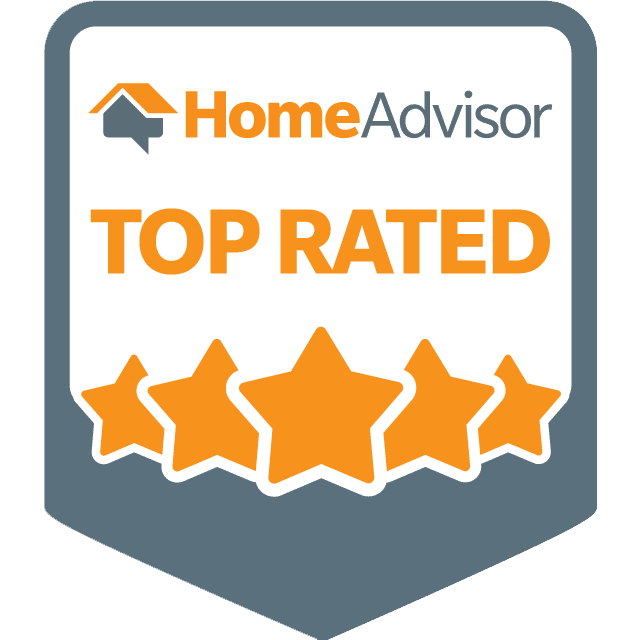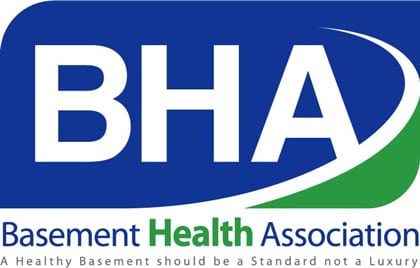 Affordable Waterproofing Services
Our skill, techniques, and scientifically-formulated products set the standard for the industry from New Jersey to Nassau County and more! Whether it's a vapor barrier, water seeping in through concrete blocks in an older foundation, problems with exterior walls or poor waterproofing products were used in the past, we can help. We can waterproof your basement foundation using the proper concrete sealer, or keep the water from getting near your basement walls in the first place with proper drainage systems.
Vulcan Waterproofing covers a huge area of the Northeast with locations for basement waterproofing in NY, Long Island, PA, NJ, CT, and northern DE. Join hands in partnership with the protectors — and the only basement waterproofing system in the world that can say with confidence. "Finally, you can put an end to wet, leaky basements forever!"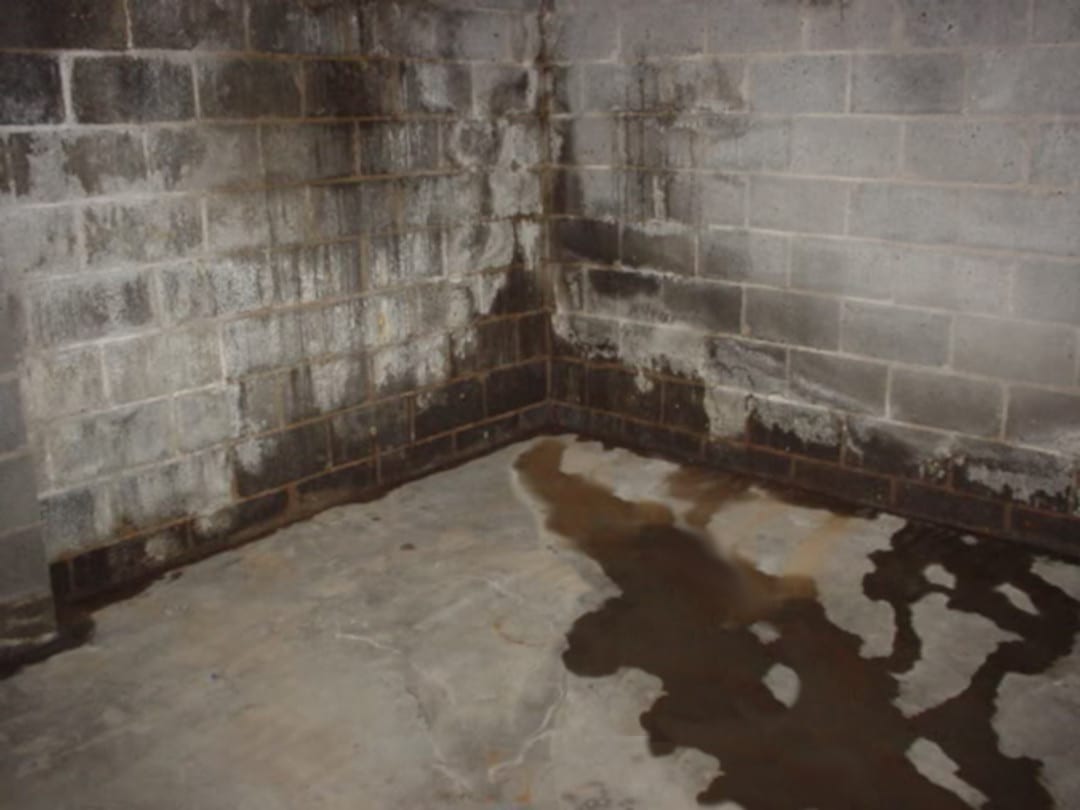 Mold, Mildew, Dampness & Air Quality
Dampness and moisture are very common problems related to basement waterproofing.  Not all water and moisture problems come from the ground. A major source of mold, mildew and the resulting musty odors comes from moisture in the air that, because it is heavier, collects in the lowest part of the house where it starts to do its damage and feeds the growth of mold.