DEHUMIDIFICATION & AIR PURIFICATION SYSTEMS
Vulcan experts guarantee waterproofing success.
Call for a Free Quote
Eliminate your basement water problems TODAY!

- In Business since 1947 -
- Over 850,000 Basements Waterproofed -


#1 Basement Waterproofing in NY, NJ and PA 
Have you noticed a musty odor in your basement? Condensation on the pipes or moisture on the walls? Mold or mildew growth?
Excess humidity can impact your comfort, the health of your family, the longevity of your home's structure and even your energy usage.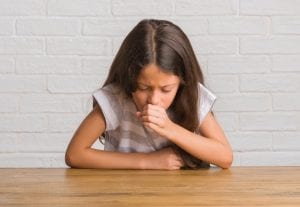 Allergies and asthma
Excess moisture can aggravate allergies and asthma symptoms by creating the perfect breeding ground for mold and insects. Whether it's from air that's trapped in a bathroom or basement, condensation on windows or moisture that seeps up through your carpeting, mold is common in many households. Dust mites—a major allergy and asthma trigger—thrive in environments where the relative humidity exceeds 50%.
As many as 10 percent of the general population and 90 percent of people with allergic asthma are sensitive to dust mites. Recent studies in the United States suggest that at least 45 percent of young people with asthma are allergic to dust mites.
Damage to your home and furnishings
High humidity can lead to warping and damage to wood floors and trim. It can also get trapped in carpeting, furniture and drapes. Family heirlooms, like photos, may also be at risk.
Overcooling is a costly—and ineffective—solution
Air that has too much humidity in it actually makes you feel warmer. Many homeowners make the mistake of overcooling their homes in an effort to mitigate high humidity. Not only do they end up expending more energy, they still can't get comfortable because an air conditioner is not an effective dehumidifier.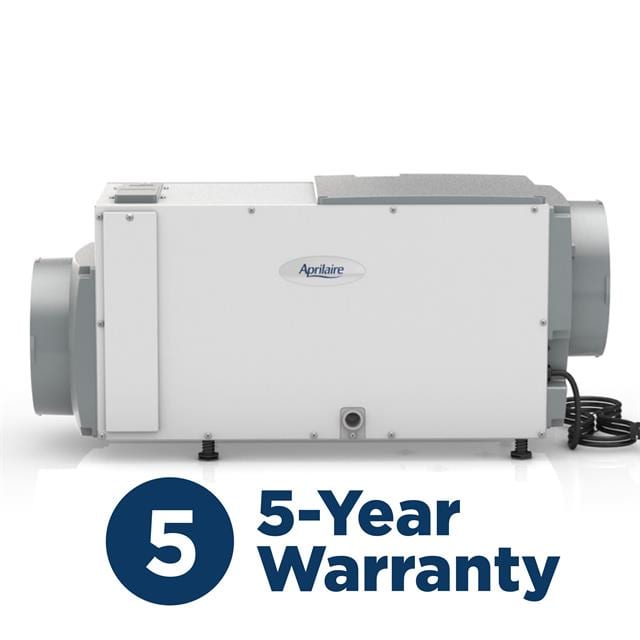 A Vulcan-Aprilaire Basement dehumidifier can help you:
Control health
Dehumidifiers can reduce dust mite growth and the prevalence of mold and other contaminants that can trigger allergy and asthma symptoms.
Maintain comfort and eliminate odors
That cold, clammy air, that stuffy feeling and those musty, mildew-like odors will be a thing of the past. Whole-home dehumidifiers remove moisture throughout your home— from the basement to the attic and everything in between.
Protect your home
Your home's structure and your possessions will also be protected against rotting and warping. Wood, drywall, home furnishings and other possessions will last longer when excess humidity is eliminated and proper humidity is maintained.
Improve energy efficiency
When excess humidity is removed from indoor air, you'll feel cooler at a higher temperature. That means you can set your air conditioner temperature a few degrees higher.
Aprilaire is the industry leader in humidity control.
Vulcan-Aprilaire dehumidifiers offer high-capacity home moisture removal and robust, commercial-grade performance. We offer an  industry-leading  5-year warranty and all are manufactured proudly in the USA.
If your portable dehumidifier is running all day, it's not keeping up. The Vulcan-Aprilaire dehumidifiers remove up to 25 gallons of water per day — keeping your basement mildew and odor free. Invest in a high capacity, high efficiency unit that works.
Top reasons to invest in a Vulcan-Aprilaire dehumidifier:
Protection – Remove odors and get better protection against mold and mildew
Durability – Designed for heavy usage in damp basements and long life, including a 5-year, all-inclusive warranty
Convenience – No more regular dumping out musty water
Made in the USA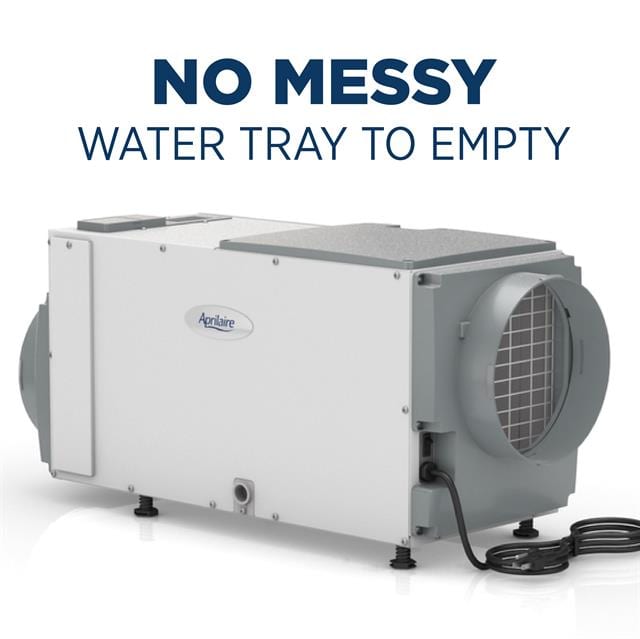 Invest in High Efficiency Protection that's Built to Last
| | | |
| --- | --- | --- |
| Brand | Vulcan-Aprilaire Unit | Leading Portable** |
| Capacity/day | 90 pints/day | 70 pints/day |
| Daily cost* | 27 cents/day | $1.01/day |
| Seasonal cost | $64.80 | $242.40 |
| Warranty | 5 years | 1 year limited |
| Made in | Wisconsin, USA | China |
*Operating costs calculated by multiplying the average amount of actual daily run time, power consumption when running and local utility electric rate. All products were tested concurrently in actual basement conditions, NOT a lab test chamber. These were actual real-life operating comparisons.
**Leading portables tested: Kenmore Model 53571, GE Model ADEL70LRL1, and SoleusAir Model GL-DEH-70EIP-6
Your Trusted Basement Waterproofers
Established 1947 Our Only Business for Over 65 Years
Ready To Keep the Water Out?