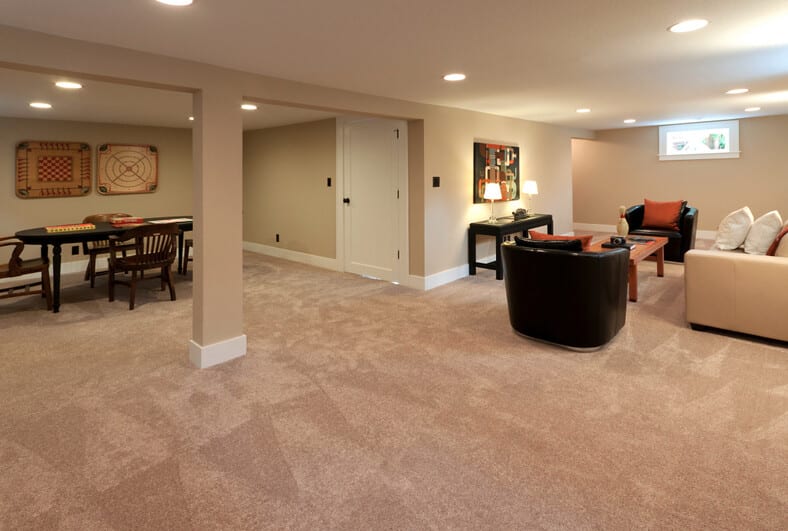 With the right planning and design, your basement can be transformed into a functional and inviting part of your home.
We Won the Long Island Choice Award for Best Basement Services Vulcan Basement Waterproofing: Your Trusted Experts Since 1947. Experience the best in basement waterproofing, finishing, foundation repair, and mold remediation. Our 75 years of expertise earned us the...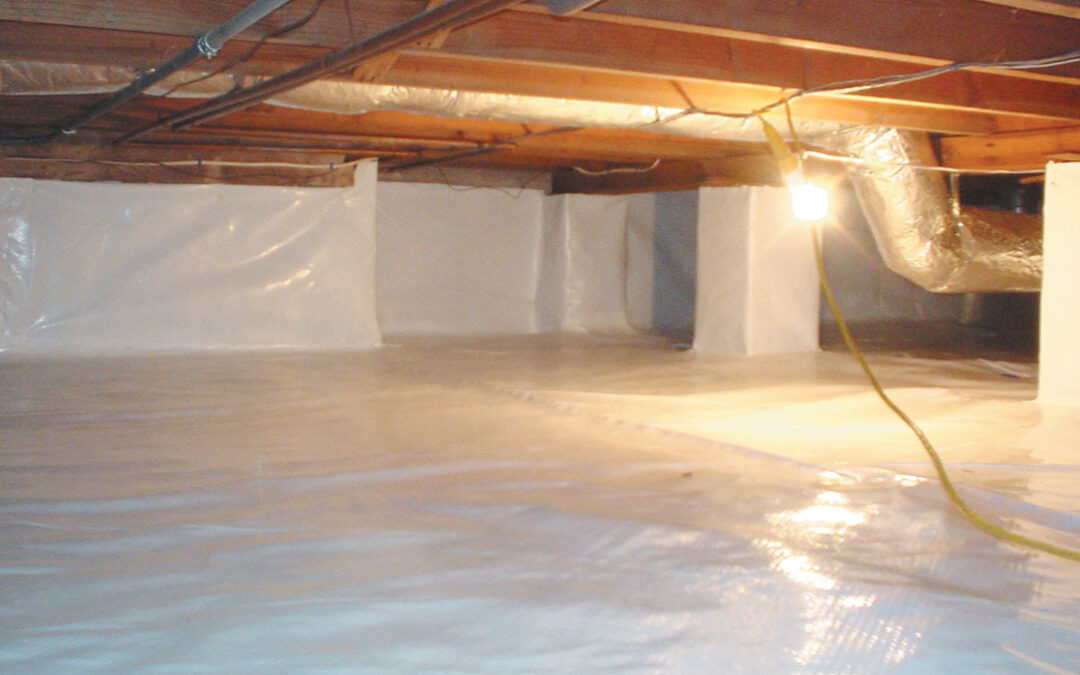 One critical aspect that is often overlooked is crawl space waterproofing. A damp or wet crawl space can lead to various problems that can impact the health and safety of our homes and family.