Your Egress Window Installation Experts since 1947
Servicing New York, New Jersey, Connecticut, and PA
Call for a Free Estimate
---
Phone not your style? Fill out the form below or click our "Chat Now" button to get in contact with a Vulcan Service Expert! 
Bring in the light and enjoy the benefits of new Egress Windows from the installers you can trust!
Egress Window Installation & Repair

Basement Waterproofing & Repair

Crawl Space Encapsulation & Repair

Sump Pump Installation & Replacement

Foundation Crack Repair

Dehumidification and Mold Removal

Lifetime Warranty

Over 850,000+ Customers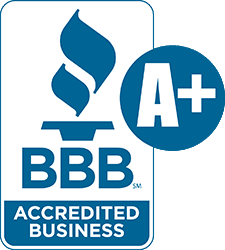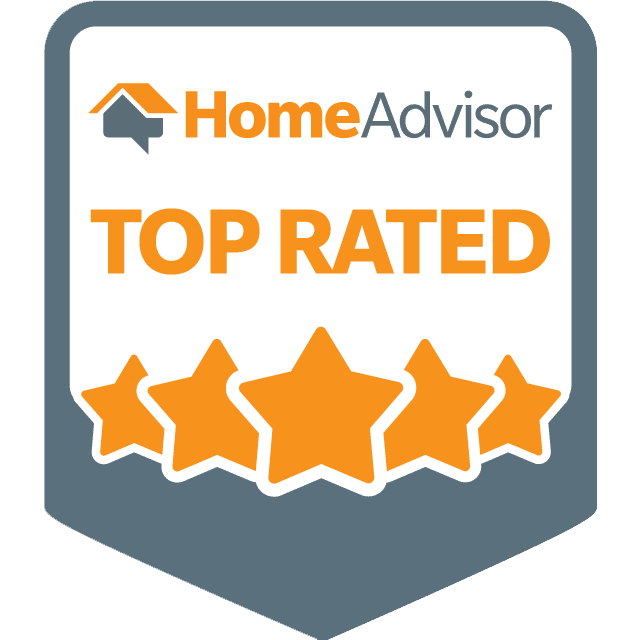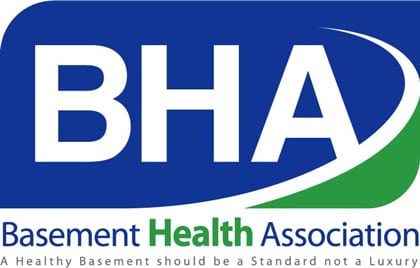 0% Interest & $0 Down Financing Available!
Top 4 Advantages of Egress Windows
An egress window is a window designed to be large enough for an adult to climb in or out of, as an escape route in case of an emergency, which also doubles as an access point for firemen and emergency personnel. 
While typically found in basements, windows installed in "every sleeping room" (as defined by the International Residential Code (IRC) are categorized as egress windows. Apart from being a building requirement, there are many reasons why your home should have egress windows.
Safety – Egress windows provide an escape route and increase your chances of escaping a house fire. These windows are essential if you are using your basement as a habitable space – whether as a recreation room, an auxiliary bedroom, or even as a band rehearsal space, as basements typically don't have any other point of egress.
Daylighting – Egress windows are large enough to allow a generous amount of daylight into any space, especially for basements. Homeowners favor daylighting, or the practice of maximizing daylight to illuminate a room, because of its health benefits, including promoting healthy amounts of sleep and regulating the occupants' body clocks. Plus, relying less on electrical lighting during the day helps save energy.
Ventilation – Basements have very little space for windows, so a single egress window that can provide adequate ventilation is beneficial, and not just because it provides fresh air. It also helps prevent mold and mildew growth, which could cause respiratory problems and trigger allergies.
Style – Just because it can't be seen from the curb doesn't mean it couldn't use a bit of style. There are several egress window style options, including casement windows, in-swing single-hung windows, and sliding windows.